---
Homes for sale in Irvine, Newport Beach, or anywhere in Orange County is a significant milestone in one's life, and preparing your home for sale can be a crucial step in ensuring a smooth and successful process. From enhancing curb appeal to staging your interiors, there are numerous strategies that can make your property stand out in the competitive real estate market. In this quick guide, I will walk you through some essential steps to get your home ready for potential buyers. Contact me today to talk about what I can do to help get top dollar for you home with my marketing capabilities and frequent video!
Declutter and Depersonalize:
Begin by removing excess clutter and personal items. A clean and clutter-free space allows potential buyers to envision themselves living in the house. Consider storing personal photographs and memorabilia, creating a neutral canvas that invites imagination.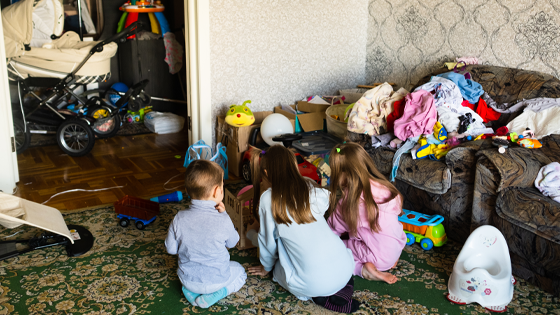 Deep Clean Every Nook and Cranny:
A sparkling clean home sends a powerful message about its care and maintenance. Don't overlook the details – clean windows, scrub floors, and ensure every surface shines. Consider professional cleaning services for a thorough job.
Enhance Curb Appeal:
The first impression is crucial. Spruce up your exterior by mowing the lawn, trimming bushes, and planting fresh flowers. A well-maintained entrance, complete with a welcoming doormat and perhaps a potted plant, sets a positive tone for potential buyers.
Repairs and Maintenance:
Attend to any needed repairs, both major and minor. Leaky faucets, squeaky doors, or chipped paint can be off-putting to buyers. A well-maintained property reflects care and attention, instilling confidence in potential buyers.
Neutralize Colors:
Bold or unusual color choices might not appeal to everyone. Consider repainting rooms in neutral tones, which can create a blank canvas for buyers to imagine their own style and taste.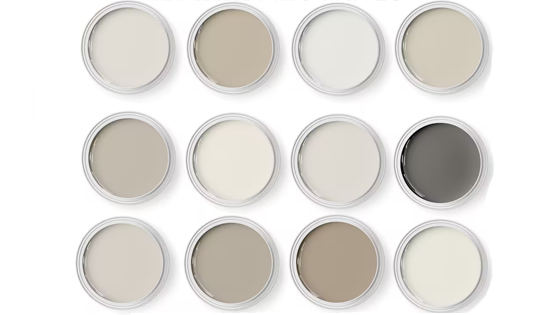 Maximize Natural Light:
Natural light can make spaces feel larger and more inviting. Clean windows, remove heavy drapes, and consider strategically placing mirrors to amplify the effect.
Organize Storage Areas:
Potential buyers often inspect storage spaces. Tidy closets, basements, and garages to showcase the available storage potential. Well-organized spaces convey a sense of ample storage capacity.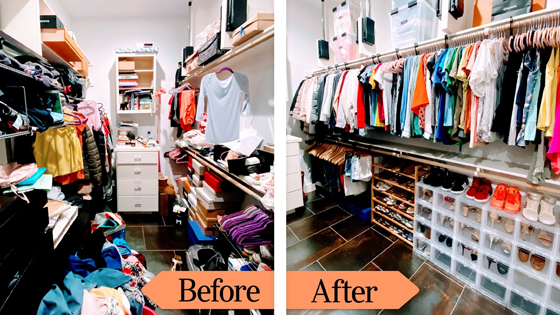 Consider Professional Staging:
Professional staging can work wonders in showcasing the potential of your home. A skilled stager can arrange furniture and décor to highlight the best features of each room.
Address Odors:
Unpleasant odors can be a major turn-off for buyers. Ensure your home smells fresh and clean. Consider using natural scents like citrus or baking soda to neutralize any lingering odors.
Highlight Unique Features:
Every home has something special. It could be a beautiful fireplace, a unique architectural detail, or a stunning view. Ensure these features are prominently displayed and well-maintained.
Photography and Marketing:
High-quality photos and a well-crafted listing are crucial in today's digital age. Consider hiring a professional photographer to capture your home in its best light.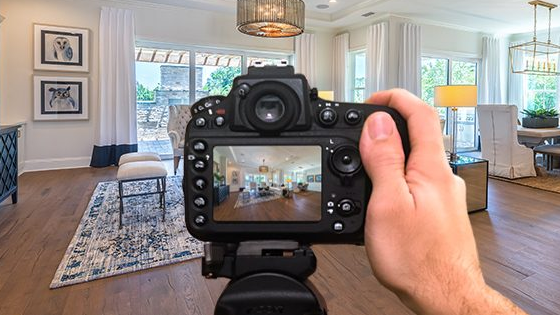 Set the Right Price:
Conduct thorough market research and seek advice from a real estate professional to determine an appropriate listing price. Overpricing can deter potential buyers which may leave you home sitting a long time on the market (and possibly having to drop the price- maybe more than once if price too high to begin with). Reasonably underpricing might draw in many buyers making multiple offers and, with a good real estate agent at your side, a possible bidding war may happen to help net you the highest price.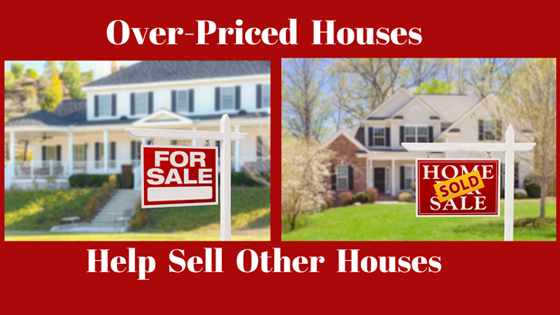 Contact me today to have a friendly, no-obligation conversation about your thoughts of selling and see what I can do to market your home to more buyers, attract interest, and help get you a high net from the sale of your home!
---
Thoughts of Selling or Buying a Home?
Call/Text Tony at 949-633-6741
or Click here to send a message!
---
---