Real Estate Advisor at Re/Max Premier Realty, Irvine.
Strong "New York City" hustle in southern California!
Using modern methods, confidence, and reliable follow-through, I bring greater success for my clients in selling or buying a home. Being an excellent communicator, I leverage social media & video (recorded and live video) to gain a competitive edge for better chances of a strong net result in selling. My expertise, connections and resources have proven valuable and comforting for buyers to make good decisions and greater chances of success. When selling or buying a home, clients know I am a trustworthy, discreet partner for their real estate goals.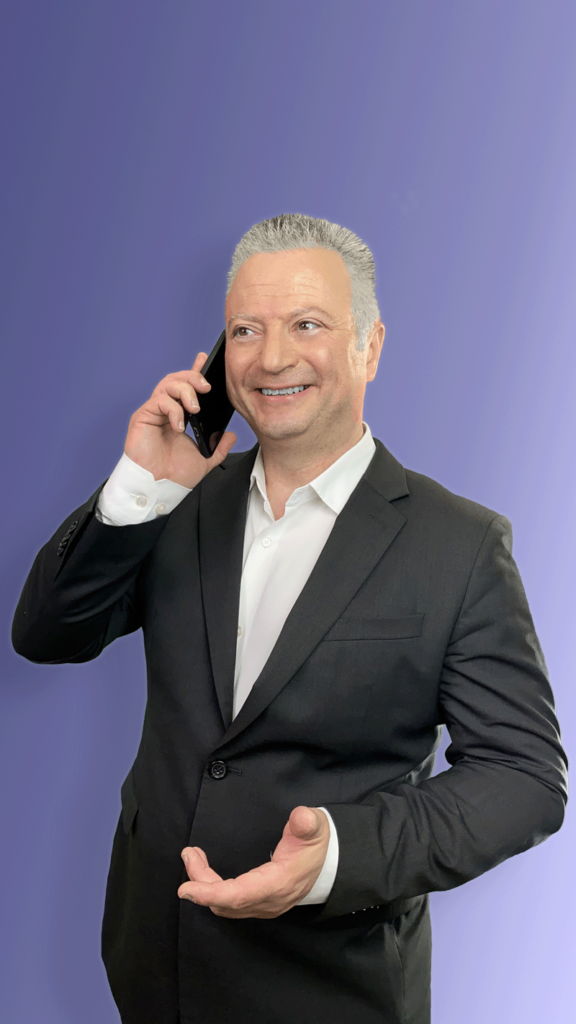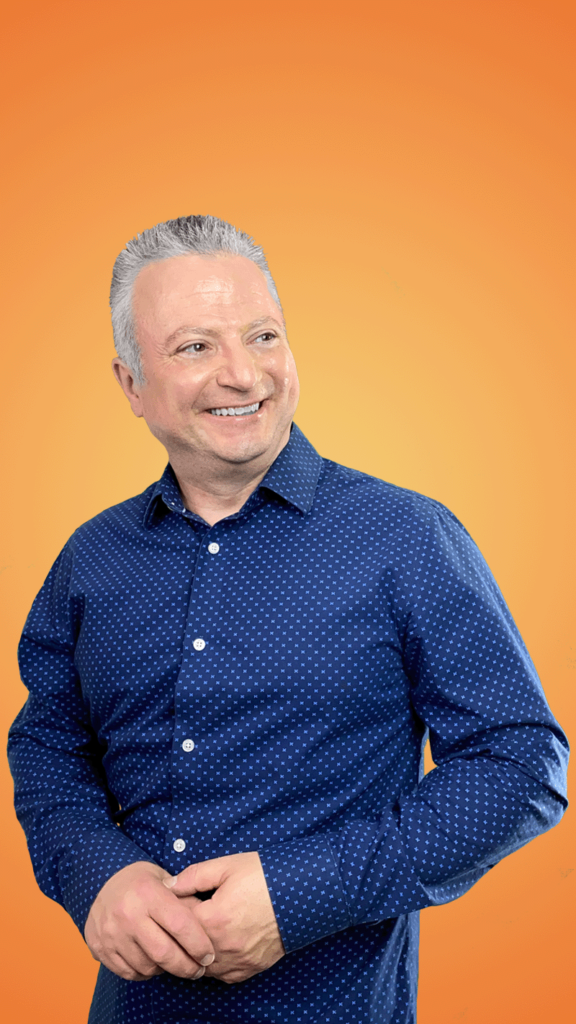 Growing up in New Jersey and having worked in New York City, my confidence, personality, and courage come from working my way though and up in my life and business and over-coming adversary in life at different levels. I KNOW the discipline of 'hard work', learning from failures, and the taste of EARNED success. I worked my way though life with no short-cuts and achieved more victories than defeats. Some agents claim they 'grew up in real estate' as a child (?What teenager or child learns real estate?). In my youth and teens, I was hustling in shining shoes, shoveling snow out of driveways, delivering newspapers, washing cars, walking dogs, and bagging groceries. And there's a power gained from NOT growing up the 'easy way'. And I have it.
My hustle, energy, and thoughtfulness makes my clients feel safe and become more successful. I help my clients and their families FIRST….so I can take then care of mine. I have a truly vested interest in doing well and right for clients. Above all else, I care.
If my short story here resonates with you or makes you curious to talk with me, let's see if we are a good fit in working on getting what you want in selling or buying a home.
It starts with a phone call, text, or email from you!
———————————————————
Serving areas including, but NOT limited to:
Irvine
Newport Beach
Newport Coast
South Orange County