With your trust in me, I help set you up for success, answer and ask questions, set-up expectations, and offer opinions, etc. Combined with my experience, insight, networked connections, and area knowledge, my resources and advantages become yours!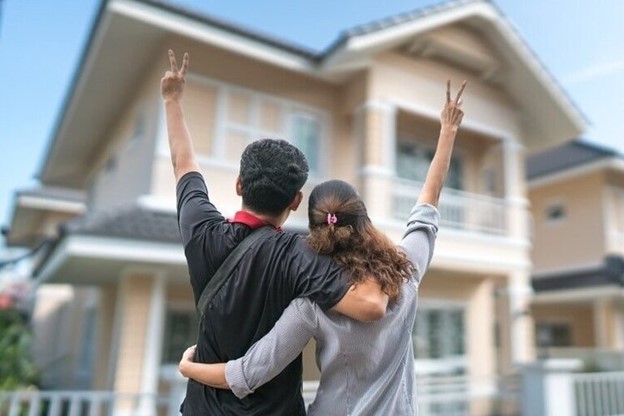 I'm in the business of making my clients happy.
I do this by being a good, reliable person and real estate agent.
From first-time buyers to experienced buyers, the key values, below, are how I take care of you:

Compassionate
Commitment
Communication
Confidentiality
Compassionate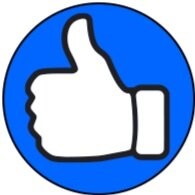 As your Agent, I appreciate the honor of being a part of the journey when preparing, searching, and purchasing a home. I understand the feelings, thoughts, and concerns buyers may have about buying a home.
With my ability to honestly connect with people, have (or create) good working relationships with other agents, and a continually educated background, clients I represent feel they are in good hands, because they are!
Commitment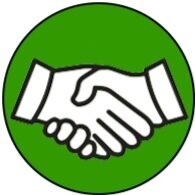 No matter if you want to buy next week, next month, or next year, as a full-time professional agent I know sometimes there may be things that affect when you can buy. I work with your time-table.
My intuition and diligence while providing genuine encouragement helps reduce stress and help protects Buyer's interests and move toward the goal of purchasing a home.
Communication
One of the very best things an agent like myself does is clearly communicate: honest, fast, and through. We stay in close contact and I keep myself available for my buyers because wants, needs, or concerns can happen anytime.
---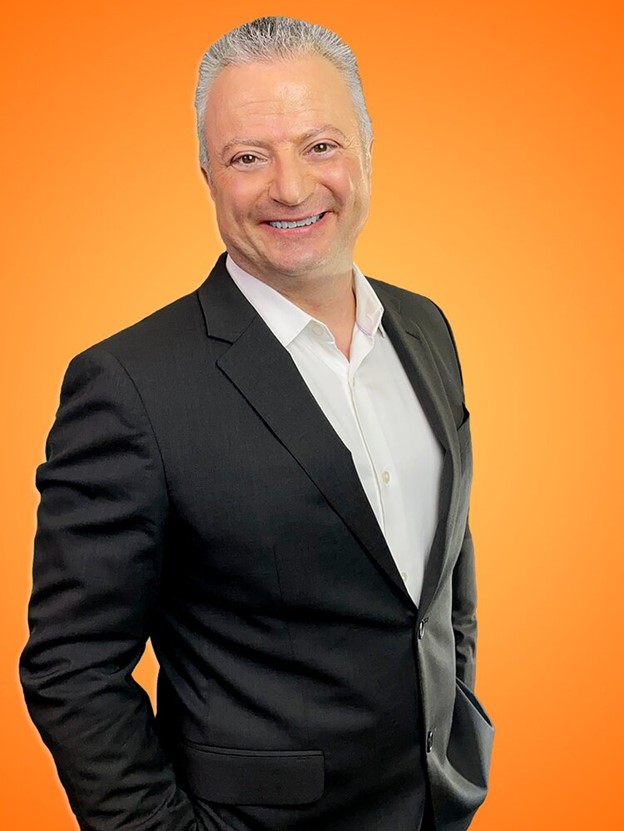 What are some reasons why buyer have chosen me to represent them when buying a home?
"Great communicator"
"Trustworthy"
"Good Character"
"Open-minded"
"Thoughtful & through"
"Hard worker"
"Answers his phone!"
Representing you on a home purchase involves many steps and I am dedicated to the journey with you!
I help you understand markets which can differ from town to town; even neighborhood to neighborhood.
As a full-time real estate agent, my business puts me in into many homes and locations. It's very possible with my volume of experience I may know, discover, or have a concern about a home when we go out together viewing houses.
I do not just "push paper" and fill-in-the-blanks" with contracts and forms.
I can offer information, guidance, and investigate the intricacies of the local market.  This may add extra value when it comes time comes to make an offer on a house.
There are several real estate contingencies to consider in a purchase offer, deadlines that need to be set in a contract, and other important parts within a contract. I help you understand what they are, how they are handled, time-frames, and consequences. A real estate contract that is poorly written, missing information, or blank areas may be rejected when buying a house. Therefore, paperwork details matters. I'm here to help make it easier.
California Real Estate Contracts are written in English. Is it important to you to have an agent that understands the language of the contracts?
I have associates that can work together with us to translate our communications if that helpful so you can make better decisions when you understand.
---
Are you a new buyer or has it been a long time?
Are you renting a landlord's home? Time to pay for your own?
You're already paying a mortgage; just not your own! With every rent check you write, you're helping build equity in your landlord's property. That money could be going toward building equity in a home of your own. Does this make you feel unsettled or uncomfortable? A little angry? I hope so. There may be an opportunity to change this!
Rent prices sometimes go up over time. So do home prices. Interest rates may change up or down. While you cannot control what you pay for rent, you have a lot of control what you pay to live in your own home. The point is, life gets more expensive over time, and a way to secure your housing future is to own a home.
---
Are you a First-time Buyer?
Searching for home can be a confusing, stressful process, especially for first time home buyers. There may be all sorts of questions.
I don't want to over-extend financially
How do I know how much to offer?
A fixer-upper or turn-key ready home?
What happens after my offer is accepted?
As your agent, I will help answer questions help put your mind at ease.
For years I've seen many deals go from beginning-to-end. The work I do for a Buyer should make it feel easy; there is much work, documents, disclosures, and responsibilities that must be done properly and timely, thus having me by you side in the process is very, very helpful in helping you along the way to the end!
---
Sometime Buyers may have emotions that could cloud decisions. I'm here to support you.
When buying a house, agents, like myself, can act as an emotional filter. No, we're not qualified psychologists. A good Buyer's Agents may be able to help keep you from making an emotional and rash decision.
Ultimately the buyer is the final decision maker, and as your agent I may help weigh the "Pros'" vs "Cons" on potential properties so you have information to help you make a good decision.
I'm right here at you side all the way, so your faith and trust in my is well-placed.
---
Contact me to talk about you thoughts, wants, and desires about buying a home so you can decide what we do next! Cell: (949) 633-6741