---
Compelling reasons why people buy a home in Irvine is not just an attractive financial decision, but a life-enhancing one as well. From its diverse community to its well-planned infrastructure, Irvine has something to offer for everyone seeking a place to call their own. Here are at least 10 reasons why people buy a home in Irvine, California: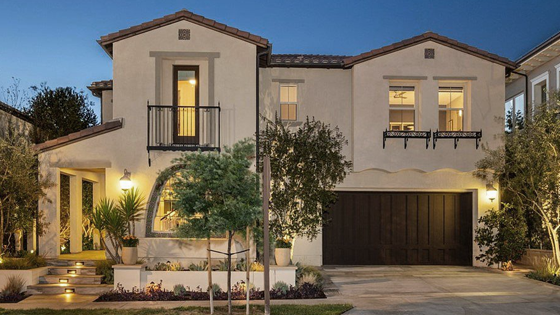 ---
Irvine Home Values:
One of the top reasons people buy homes in Irvine is the consistent appreciation in property values. Irvine's robust real estate market ensures that homeowners often see their investments grow over time, making it a smart financial decision.
Strong Resale Values:
Irvine's reputation for maintaining strong resale values is a key draw for prospective homebuyers. The city's attractive living environment, infrastructure, and amenities make it easier to sell a home at a good price when the time comes.
Exceptional Educational Opportunities:
Irvine boasts top-rated schools and renowned educational institutions like the University of California, Irvine (UCI). Families are attracted to the area for its commitment to quality education, making it an ideal place to raise children.
More Safe and Clean Neighborhoods:
Safety and cleanliness are priorities in Irvine, and the low crime rates and well-maintained streets give residents peace of mind. A secure and clean environment is essential for many homebuyers.
Vibrant Community Life:
The city's diverse population and thriving community ensure that there's always something happening in Irvine. From cultural events to outdoor activities, there's a sense of belonging for everyone.
Abundant Green Spaces:
Irvine is renowned for its extensive parks and green spaces, including the vast Irvine Regional Park and numerous neighborhood parks. Nature enthusiasts and families alike appreciate these outdoor amenities.
Job Opportunities:
Irvine's strategic location in the heart of Orange County makes it an economic hub with a thriving job market. Many residents work within the city or commute to nearby employment centers.
Access to Top Healthcare Facilities:
Access to world-class healthcare is crucial for any homeowner. Irvine is home to some of the best medical facilities in Southern California, ensuring residents have top-notch healthcare options.
Convenient Shopping and Dining:
Irvine's diverse shopping and dining options cater to various tastes and preferences. From boutique shops to global cuisine, residents have easy access to a wide array of choices.
Planned Community Development:
Irvine is known for its meticulously planned communities, each with its unique character and amenities. These well-thought-out neighborhoods provide residents with a high quality of life.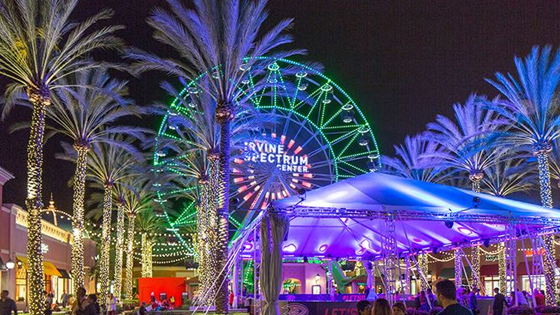 In conclusion, the allure of Irvine, California, extends far beyond its impressive home values and resale potential. It's a city that offers a harmonious blend of economic opportunity, education, safety, and community spirit, making it an attractive destination for homebuyers seeking a vibrant and prosperous lifestyle.
Thoughts of Selling or Buying a Home?
Call/Text Tony at 949-633-6741
or Click here to send a message!
---
---